Sustainable strategies
Craft sustainability strategies that are built for action to reach net zero sooner
Most sustainability strategies fall short – here's why:
69%
Lack leadership support
64%
Lack a long-term action plan
60%
Lack the right data or information
59%
Lack expertise to implement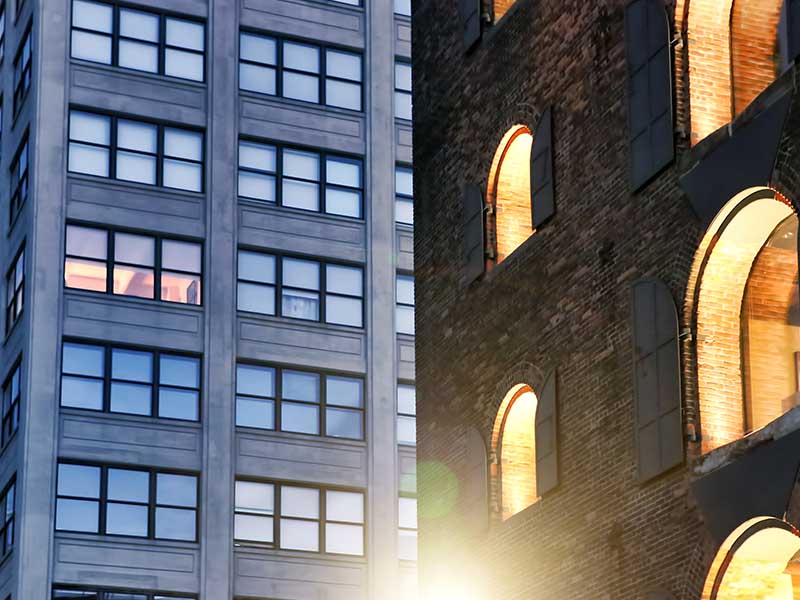 Retrofitting buildings to be future-fit
In our latest research, we introduce JLL's asset decarbonization roadmap. We examine 3 levels of retrofits - from light, focusing on performance optimization, to deep whole-building refurbishments which result in greater energy efficiency gains, emissions reduction and cost-savings.
Talk to a sustainability expert
Want to talk to an expert to find out more about JLL sustainability services? Our experts are looking forward to discussing your sustainable challenges with you.
Dominik Januszewski
Head of Strategic Advisory, ESG Leader
Jakub Frejlich
Director, Strategy Advisory