How have the different sectors been influenced by the mega-trends we set out in 2018?
What's in our Foodservice
Trends 2019 Report?
Growth of F&B Delivery
We explore how F&B delivery has grown and is expected to grow across the next 5 years.
State of the Market
Understanding the change of foodservice consumption, as well as setting out global F&B growth across different markets.
Mega-trends
Find out which sectors the mega-trends we identified last year have impacted, including relevant examples to feast your eyes on.
Download your copy of JLL'S Foodservice Trends 2019.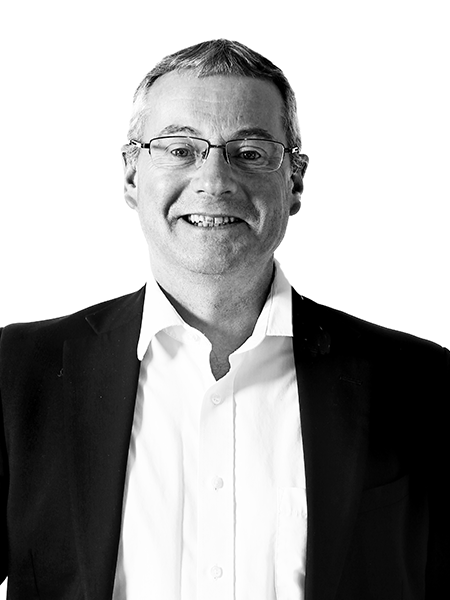 Ian Hanlon
Director - Foodservice Consulting